Koska olen jo ehtinyt tänään käydä juttelemassa disseohjaajani kanssa ja lainannut kvantitaviisen tutkimuksen kirjan regressioista sekä lukenut puolikkaan akateemisen artikkelin ja
lukenut
selannut uusimman The Economistin, on täysin sallittua pitää tauko. No joo ei välttämättä mutta vaikka oon juonut tänään jo sallitut annokset kahvia (en tiedä uskallanko juoda enempää ku oon jo liian pahasti koukussa) ni en vaan meinaa pysyä enää hereillä. Eli pakko pitää tauko.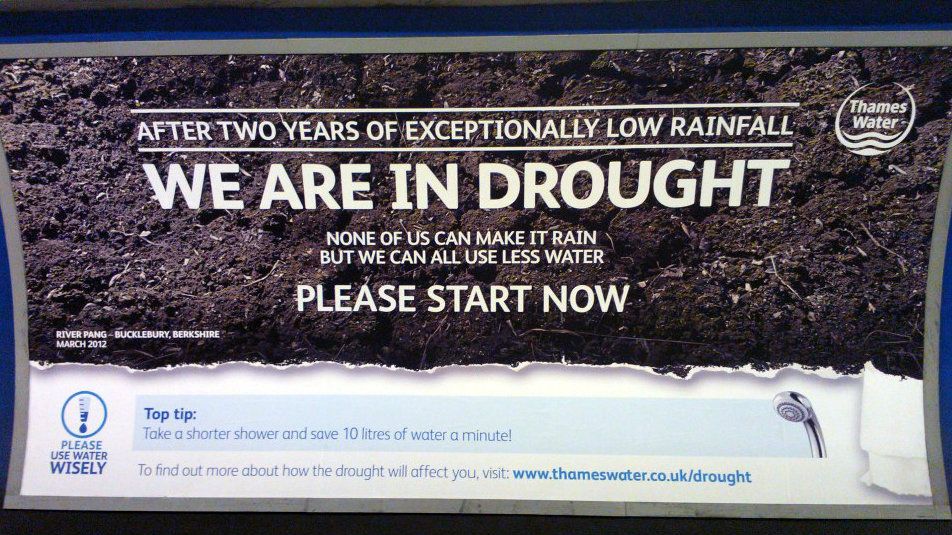 Kuivuus jatkuu Englannissa. Mutta samalla täällä on nyt satanut pari viikkoa putkeen. Aluks joka puolella oli noita "säästäkää vettä" tauluja tekstillä "none of us can make it rain", mutta nyt kun huhtikuun suihkut on laittanut kadut tulvimaan ni ne on vaihtunut "vaikka nyt sataakin niin kärsimme silti edelleen kuivuudesta". Ja nyt siis on todellakin satanut melkein joka päivä ja mun rakas poikaystäväni on kolmen päivän sisällä hukannut kolme sateenvarjoa. Joista kaks oli mun. Se lupas hankkia uuden. Viikko sitten.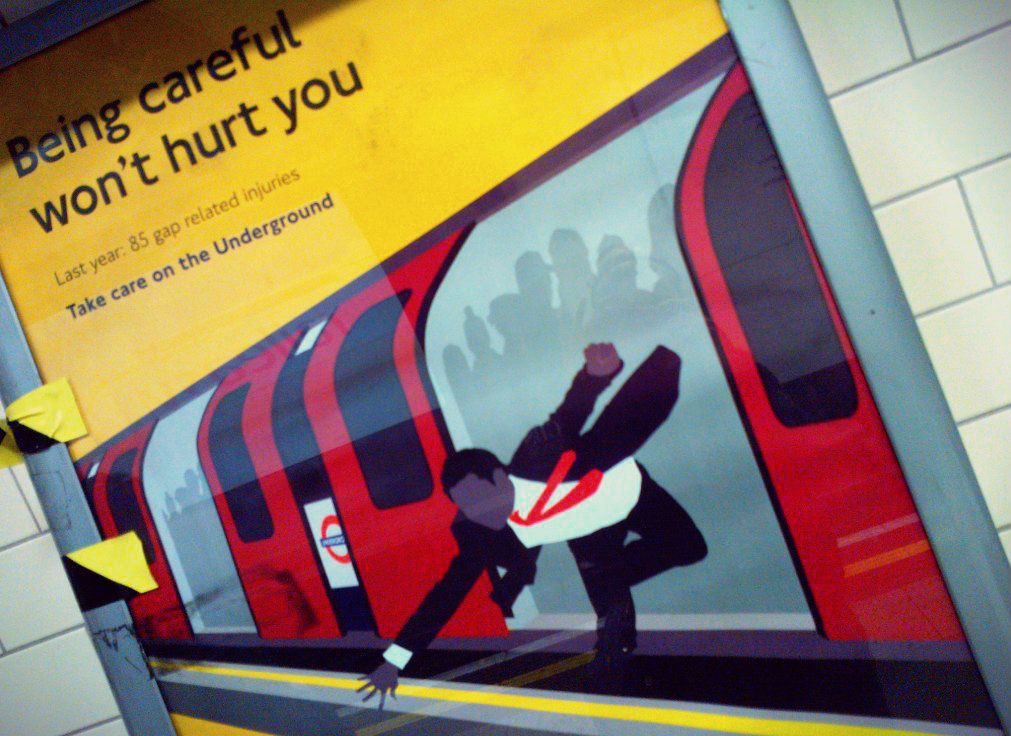 Eilen törmäsin metrossa mieheen ku olin keskittynyt juttelemaan suomalaisen ystäväni kanssa. Siinä sitten huudahdin kovaan ääneen että "Oi, Anteeksi!" ja tajusin että eihän se varmaan suomea tajunnut. Raukkaparka pelästy varmaan entisestään. Mitä toi ulkomaalanen käy päälle! Ollaan nyt vähän varovaisempia siellä metrossa.
Jos nyt ehkä kuitenkin meen hakemaan sen kolmannen kupin kahvia.