Guess who met
Rachel Khoo
today!? You might remember me telling about
this cooking show
on BBC...? Well last week I was more than happy to see Ms Khoo tweeting that she'll be in London to sign her book "The Little Paris Kitchen". Marked my calendar immediately and today was the day when I got my own copy of the book - signed by Rachel Khoo herself!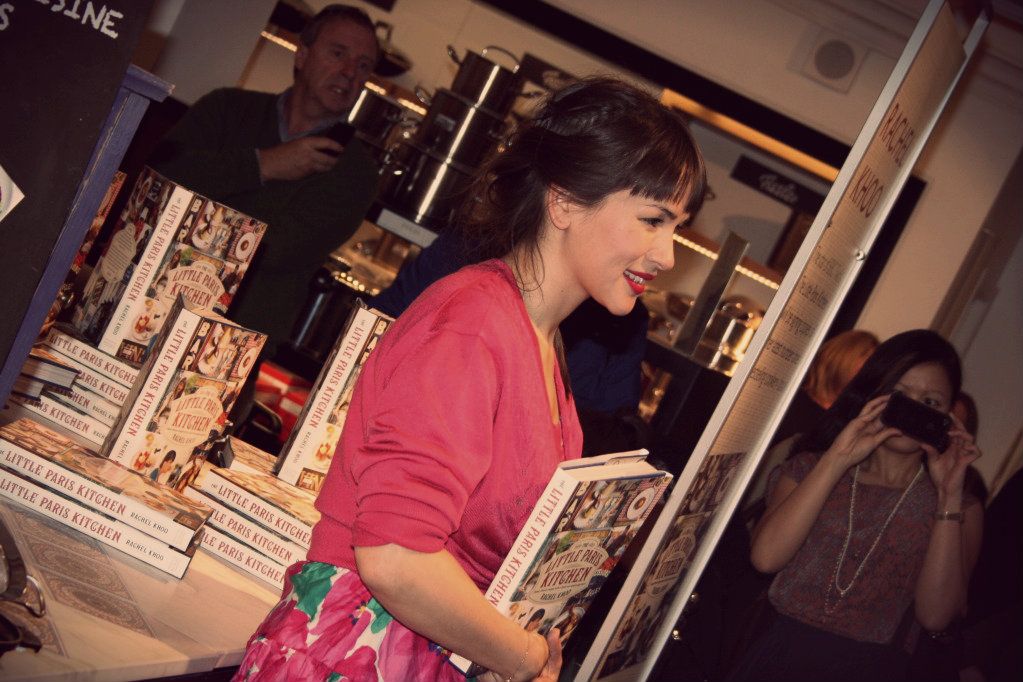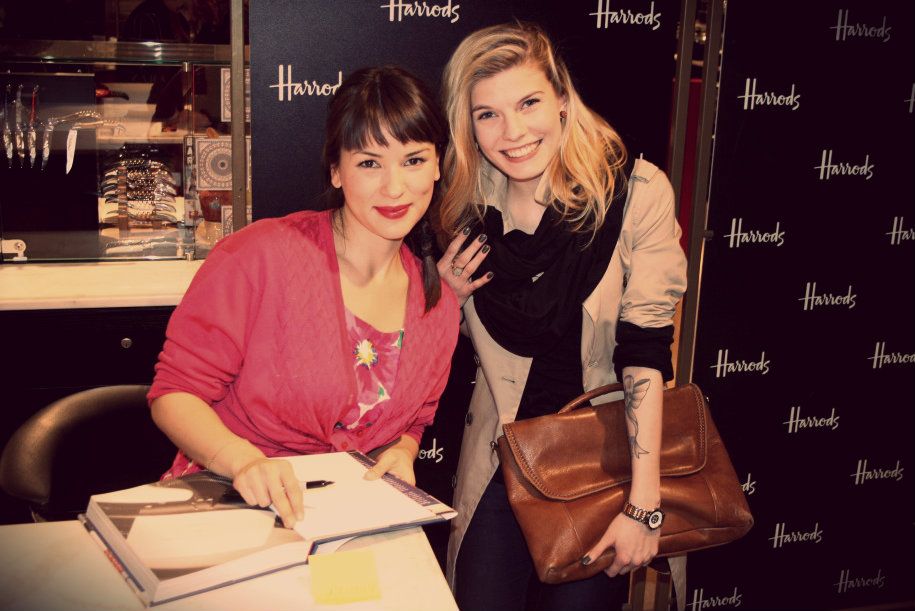 There were like a hundred people waiting to get their books signed, so I didn't really know if I was allowed to chat with her or not. Wouldn't want anybody in the queue to get annoyed with me for taking all her time... But she was so nice that I even got a photo with her and while she was signing I mumbled something about living in Paris and heard that she actually lives in the 19th arrondissement, whereas I lived in the 18th so we were practically like neighbours, right...? :D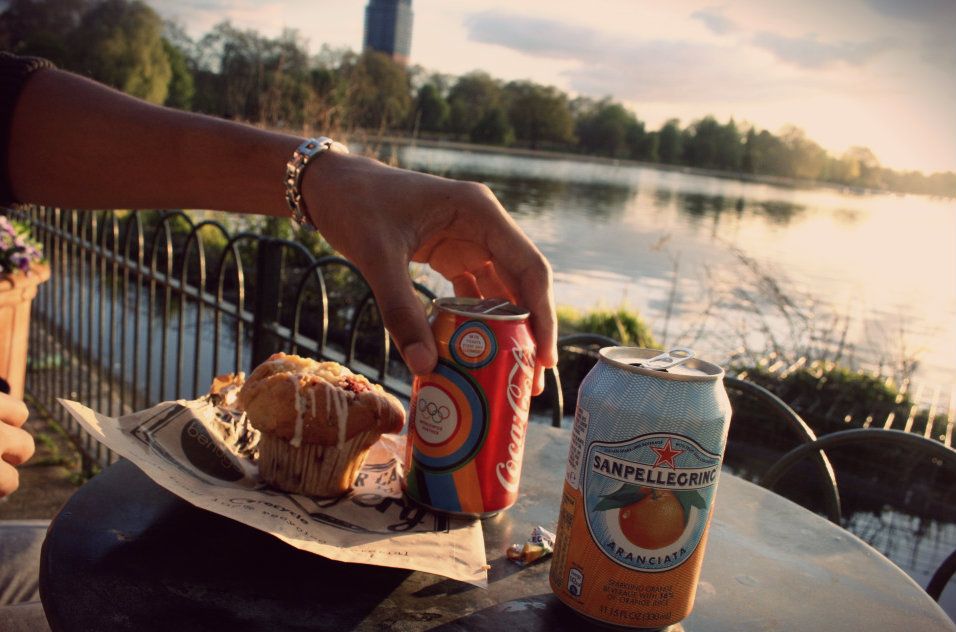 After Harrods we headed to Hyde Park to enjoy the warm weather and the beautiful evening sun. And my loyal personal photographer did such a good job with the above shots that he obviously had to be treated with a nice raspberry muffin.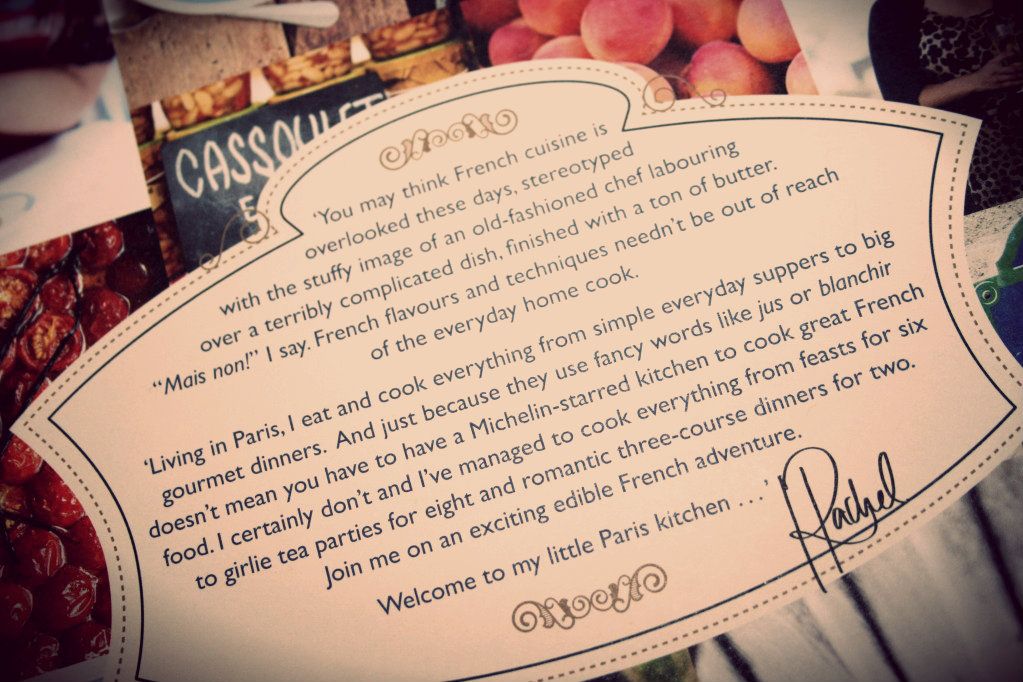 I don't actually like cooking and baking too much, but the thing is that I l-o-v-e food and eating so much that I'm okay with the troubles of cooking if it results in loads of good food to eat. From this book, I think I will start with the Quiche Lorraine as it was the first thing I learned to do in a French cooking class many years ago. Let's see if the result is even better this time :P