Viime viikolla mulle tuli yhtäkkiä sellanen fiilis että haluun käydä Suomessa. Thankgod en asu jossain yli kuuden tunnin lentomatkan päässä. Tosin ei toi klo 7.30 aamulentokaan ollut hirveen nautinnollinen. Mutta mitä ei tyttö tekis salmiakin ja kansallismaiseman takia!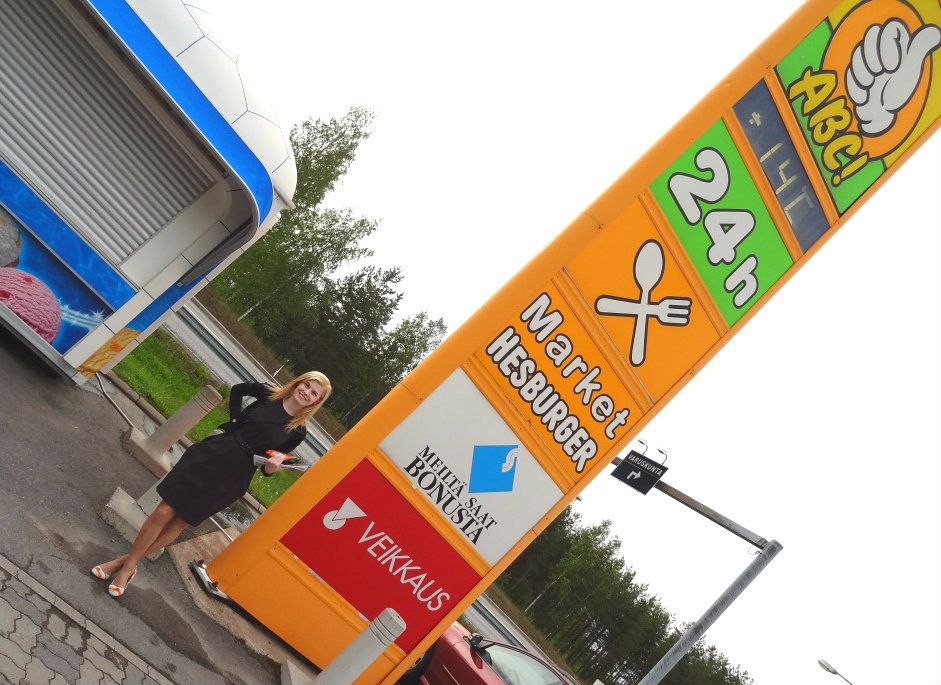 Siellä mä nökötin ABC:lla kun muut heilutti brittilippuja Thamesin varrella Diamond Jubileen kunniaks
Täytyy kyllä myöntää että joskus tää ulkosuomalaisuus on aika raastavan haastaavaa.
Musta tuntuu että mä oon kotona kun oon Englannissa, mutta toisaalta tuntuu tottakai siltä että meen kotiin ku meen Suomeen. Kun oon Suomessa se tuntuu liian pieneltä ja vähän sisäänpäinkääntyneeltä paikalta, mutta sitten kun oon Lontoossa ni se tuntuu välillä siltä että kaikkea on liikaa. Ja sit taas toisaalta, kun katselen maisemia Suomessa ja kävelen Helsingissä niin kaikki näyttää tosi kotoisalta ja ajattelen että mielelläni asuisin täällä, olikin jo vähän ikävä. Ja sitten toi ihan sama tapahtuu Lontoossa. Istun bussin yläkerrassa ekalla penkillä ja tsiigailen elämää, rakennuksia ja puistoja matkan varrella ja mietin että ei tää sen hassumpi paikka oo asua. And how would I get from place to place without the doubledeckers and the tube!?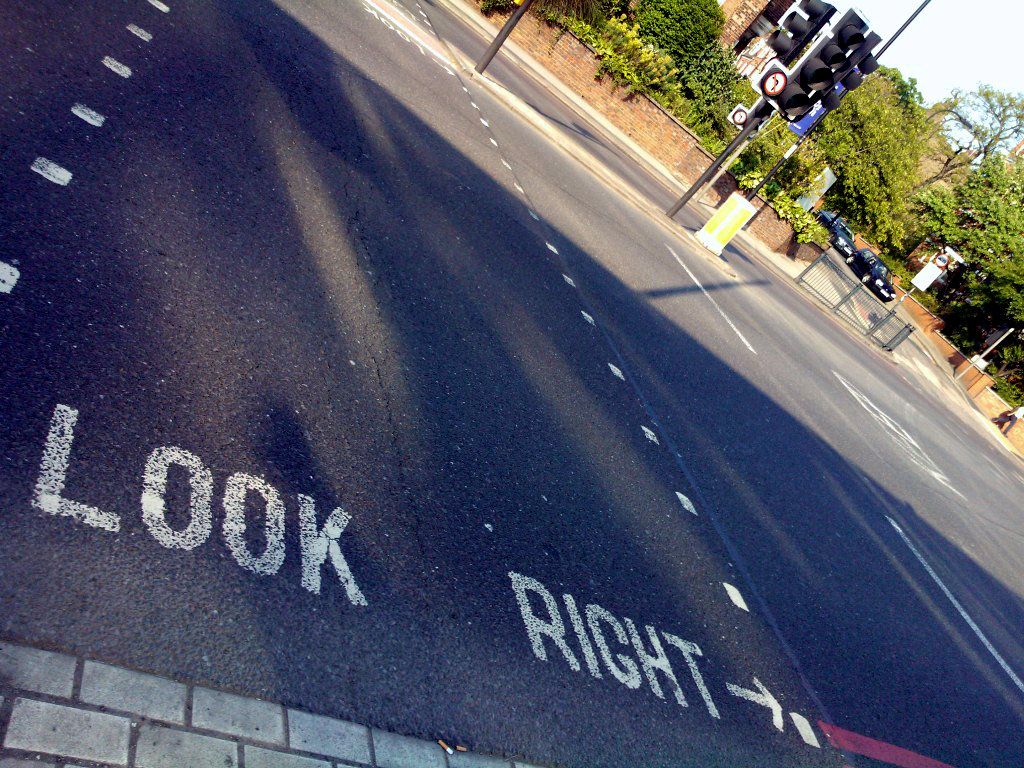 Kun oon Englannissa mä valitan kuinka niin moni asia hoituu paremmin Suomessa ja kuinka Suomessa on sitä ja tätä, mutta sitten kun oon Suomessa mä kerron kaikille kuinka Englannissa moni asia osataan tehdä paljon kivemmin ja ihmiset on ystävällisempiä. Tästä tavasta mun pitäis oikeesti päästä eroon tai pian kukaan ei haluu hengaa mun kaa!
Mä haluisin oikeesti olla samaan aikaan kahdessa eri paikassa.
Toisaalta, mulla on aina tää sama fiilis vähän elämässä yleisestikin. Tässä viiden vuoden sisällä oon muuttanu joku miljoona kertaa ja pikkuhiljaa on tullu sellanen fiilis että olis kiva vähän pysähtyä ja sisustaa omaa kämppää - sellasta kämppää josta ei ihan heti tarvis muuttaa pois. Mutta sit toisaalta aina välillä tulee niitä fiiliksiä ku tekee mieli suunnitella jotain reissua maailman ympäri tai miettiä minkälaista olis asua vaihteeks vaikka jossain Australiassa.
Nyt joku pian jo älähtää että "opi elämään hetkessä". Mutta niinhän mä teenkin. Hetki muodostuu muistojen ja aikomusten väliin jäävästä tilasta. Oikeessa hetkessä ilman menneisyyttä ja tulevaisuuden suunnitelmia pystyy elämään vaan dementikko tai kiihkouskovainen. Vai ootko eri mieltä?