Multa aina silloin tällöin kysellään vinkkejä Lontoon nähtävyyksistä ja mitä tehdä viikonloppureissulla Lontoossa, mutta en oo koskaan tullu kirjottaneeks mitään turistiopasta sen kummemmin. Kaikkihan nyt tietää bigbenit ynnä muut pakolliset.
Mutta nyt halusin jakaa tällasen turistivinkin jonka testasin viikonloppuna kun tuli kierreltyä kaupunkia taas vaihteeks oppaan kengissä. Bongasin jostain diiliputiikista liput Thames risteilylle puoleen hintaan joten päätin kokeilla. Nappasin viis lippua City Cruises firman paattiin ja se osoittautui loistohankinnaks.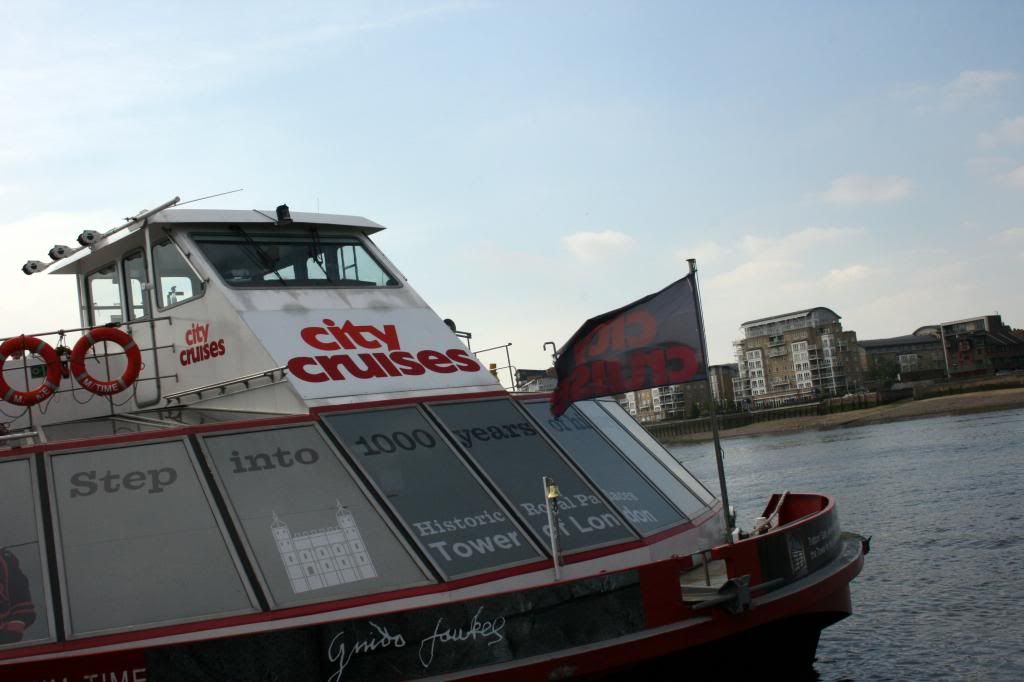 Vene lähti Westminsterin laiturilta, otti lisää turisteja Lontoon Silmältä ja jatko Lontoon Tornin kautta Greenwichiin. Sen lipun olis voinu ottaa myös vaan yhdestä paikasta yhteen mutta me ei pihistelty vaan vedettiin koko rundi.
Matkalla sellanen mukava jannu selosti huumorilla höystettynä rannalla näkyvien rakennusten historiaa ja muita mielenkiintosia faktoja (ja ehkä jotain epäfaktoja). Ja me lontoolaisetkin opittiin ihan hyvin uusia juttuja joten ei ollut turha kierros paikan päällä asuvillekaan!
Daniel Radcliffe (se Harry Potter näyttelijä) kävi kuulemma koulua tossa City of London Schoolissa joka näkyy kuvassa alhaalla oikealla.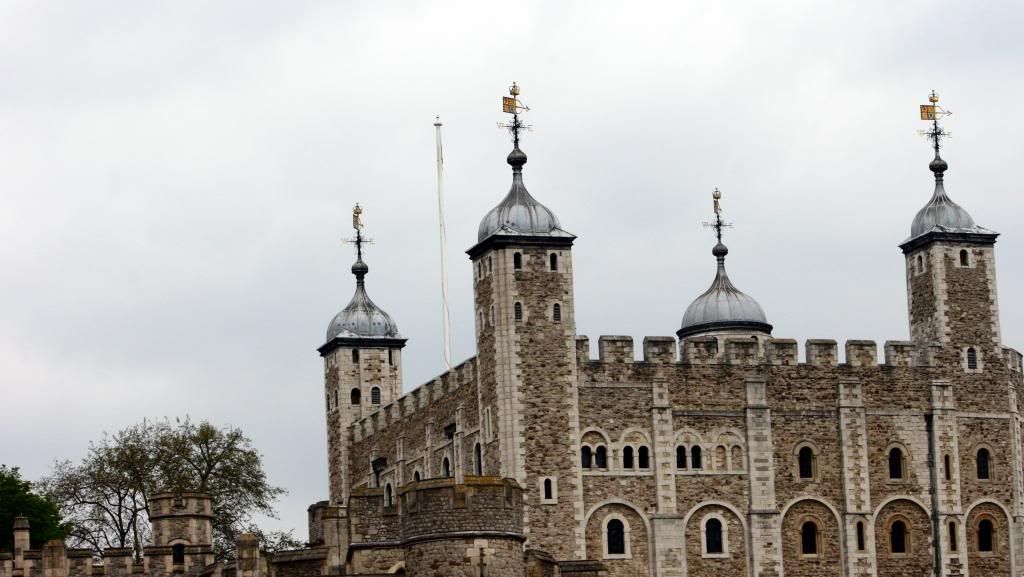 Mä oon aina halunnu käydä Tower of Londonissa mut se pääsylippu on ihan törkeen hintanen ja mä en voi sietää turistilaumoja ja tuolla jos missä joutuu sellasten saartamaks...
Greenwichissä oli joku Aston Martin kerhon kokous. Kelpais mullekin tollanen auto. Greenwich oli ihan mukava paikka ja olisin tykänny siitä ilman noita siistejä autojakin.
All in all, hyvä reissu, suosittelen risteilemistä muillekin.